In place of our summer camps this year, we have scheduled block-style summer art classes where fewer groups of students can be present in one setting. Each session will be held Monday through Friday from 9 am – 12 noon beginning June 15th – 19th and June 22nd – 26th (Recommended ages 7-13). Although the dynamic of the campsite environment will not be the same, the degree of art exposure and quality of instruction will be better! (Please be sure to reserve your space as there is a limited student capacity). *Summer art kits are also available through the links below!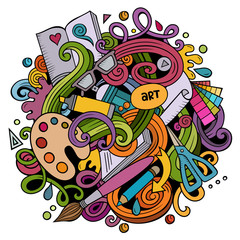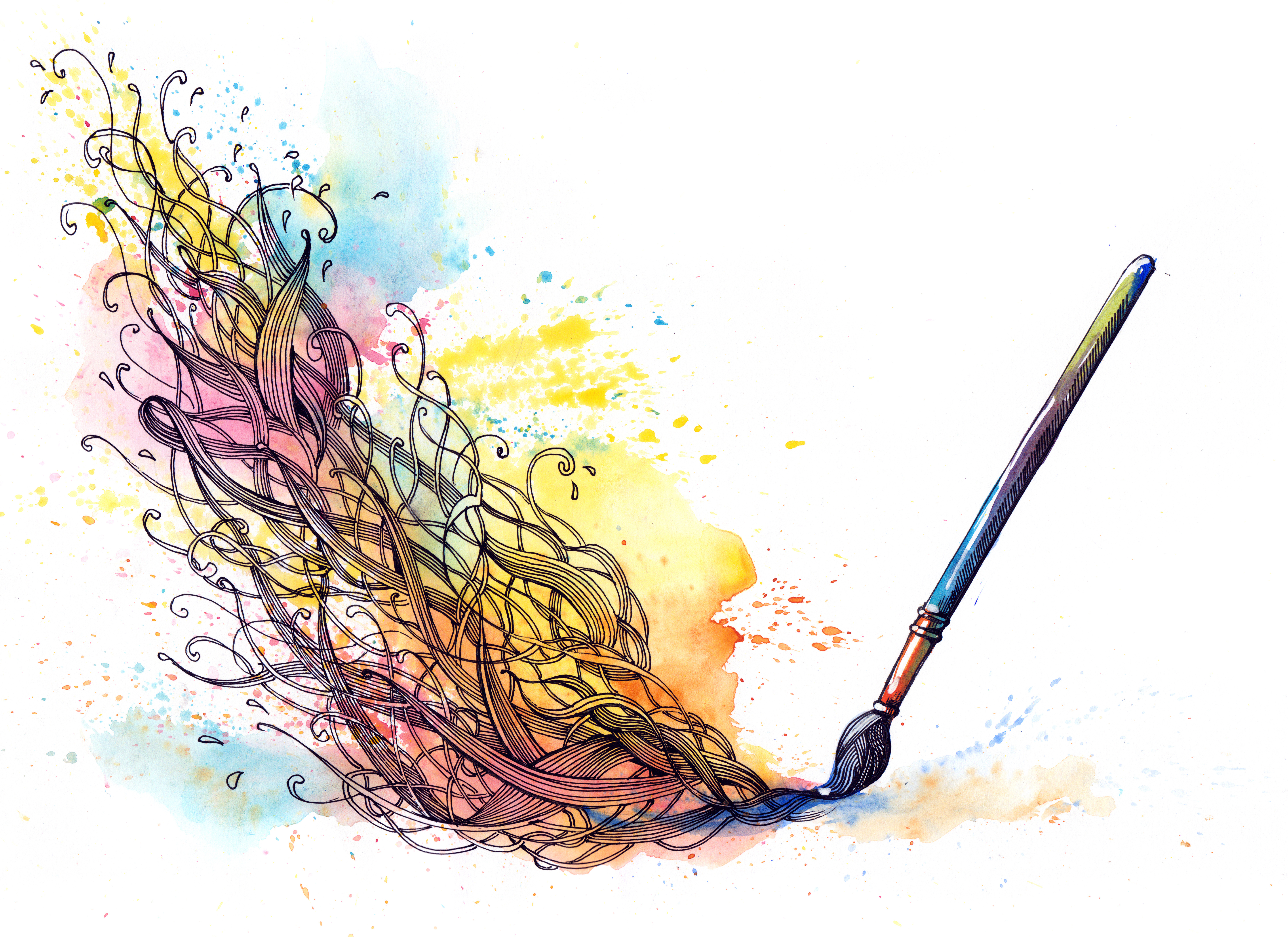 Block-Style Summer Art Session Bundle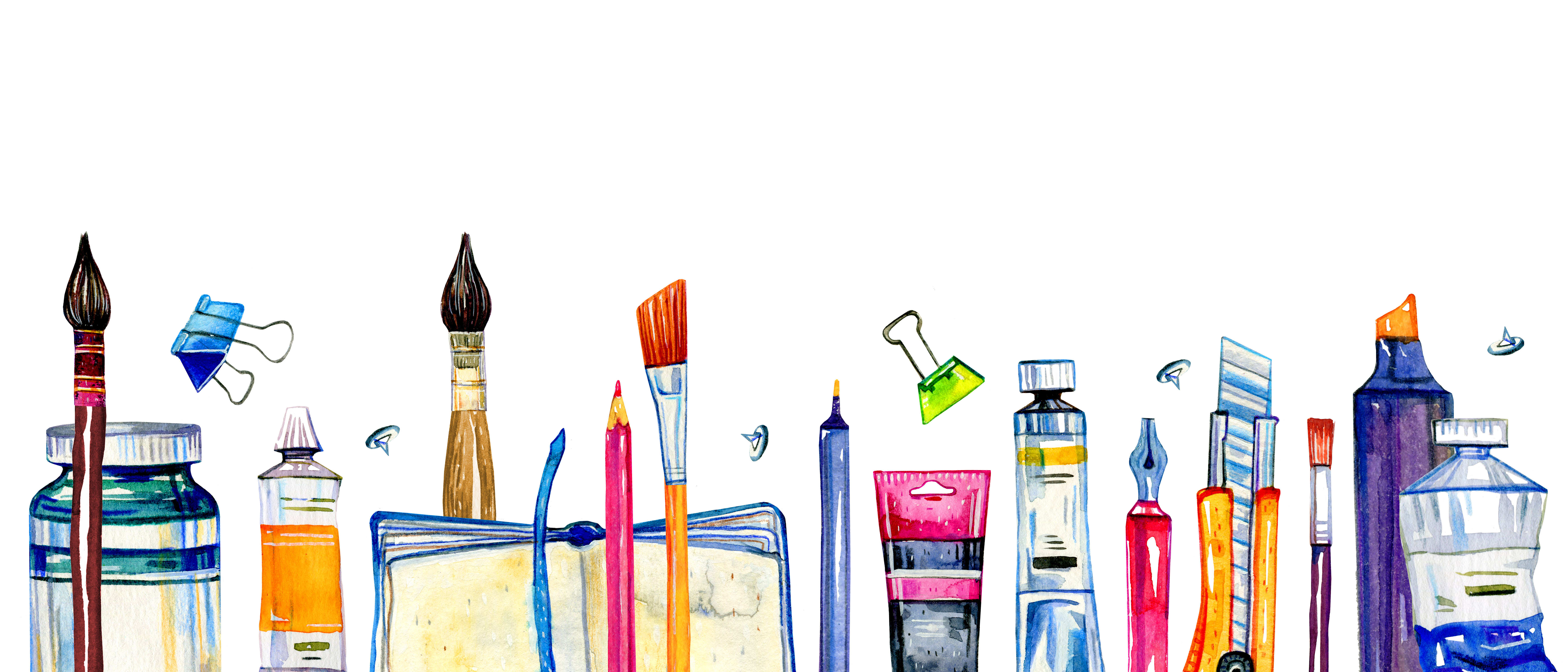 Until 2021
Early Bird Registration open through April 4th, 2020!
*MOMAC Studio will be offering lunch through Panera Bread. These lunches can be ordered separately and by the day. Please stay posted for the updated menu in April!
Every year, MOMAC Studio hosts three weeks of summer-time art fun featuring one of three premiere guest artists, all of whom have professional careers in fine art. Each week is packed with a variety of creative exercised and focuses on a different fine art medium giving students the opportunity to experiment with a variety of methods like creating textures in painting, building 3-dimensional art pieces, or working in fiber. Mixed media is an exciting form of fine art because it involves the fun and challenging process of combining the various art mediums we know about (like painting, sculpting or printing) and employing them in such a way as to produce a totally new piece of art. This is central to what we teach at the studio each semester!
************************************************************************************