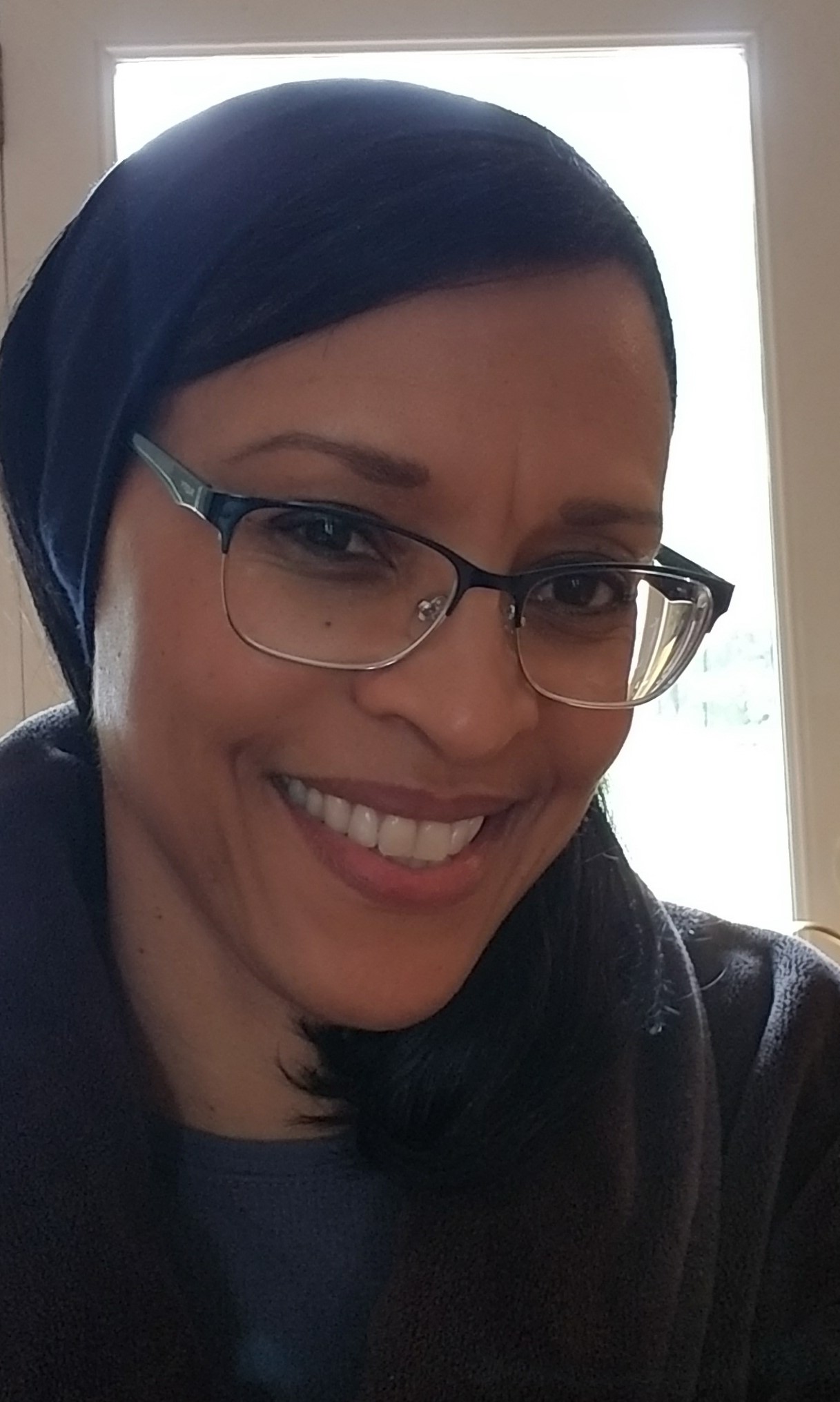 Hi, my name is LaDonna and I'm an artist. I moved to east Tennessee with my family in 2006 and began teaching a small independent art class for young students. The following year, I found myself launching The Mosaic Maché Studio. The Mosaic, "What", you say? Well, this was the original name of the studio (that I eventually had to abandon because most people had a hard time remembering it or even pronouncing the words!). It came from a method I had developed of mixing together the techniques of mosaic art and paper maché. "MOMAC" is actually the two words abbreviated and stuck together – "MO" from Mosaic and "MAC" from Maché (It caught on much better)! Novel ideas exist here; inventions do, too. That's why we place a heavy value on art and we want you to discover this. Whether you're a child or an adult, a beginner or a seasoned artist, MOMAC Studio provides a healthy and flourishing environment for the creative mind!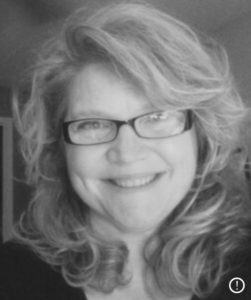 Alice Lucas
Residing in Gray with her husband and daughter, Alice is finishing up her career as a homeschooling mom and tutor to join the Momac family as assistant director/program manager. She thrives in a creative environment and enjoys trying new mediums. While she has a degree in business mgt, Alice has worked in community theater as both an actor and set design assistant, dabbled in acrylics, paper arts, and mixed media, voraciously reads, and loves to share her joy of learning with others. She is excited to see where this journey takes her and to meet lovely families along the way.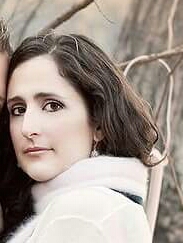 Louise Richardson
Louise Richardson has been creating from a young age. She studied art and culture at Messiah College in Grantham, PA, Spring Arbor University in Spring Arbor, MI and at the Latin American Studies Program (LASP) in Costa Rica. She earned her B.F.A. in Art, Spanish, and Education. Louise is a homeschooling parent with five children ages 10 – 16. She enjoys all forms of art and brings with her a wide variety of creative projects for kids of all ages.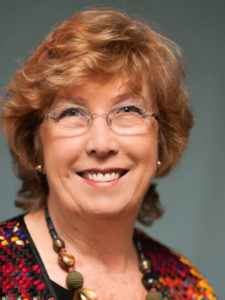 Barbara Brown Jernigan
Barbara Brown Jernigan studied art at Georgia Southern College and with nationally famous watercolorists, Nita Engels, Skip Lawrence, Christopher Schink, Bryan Ateyo, Ted Minchin George James, John Salminen and, most recently, Laurin McCracken. She has exhibited in juried local, state, regional and national watercolor shows, and has received awards in a number of those exhibitions. She is active in and served as President of the Tennessee Watercolor Society from 2012 until 2016. She is also a member of the Watauga Art League, Kingsport Art Guild, and the Florida, Southern and American Watercolor Societies. She serves as chairman of the biennial Newell Hendershot Watermedia Exhibition. She has been inducted into the National League of American Pen Women. In 2011, she received the YMCA Tribute to Women in the Arts. She is represented by Bishop's Gallery in Johnson City, and Impressions Fine Art in Kingsport. Her watercolors tend to be traditionally rendered in transparent watercolor of her favorite subjects, the beautiful landscapes and gardens of Tennessee. She also does non-traditional and abstract works in fluid acrylic and mixed media, and occasional portraits. If asked for a statement she usually refers to a quotation by Elbert Hubbard, "Art is not a Thing. It is a Way."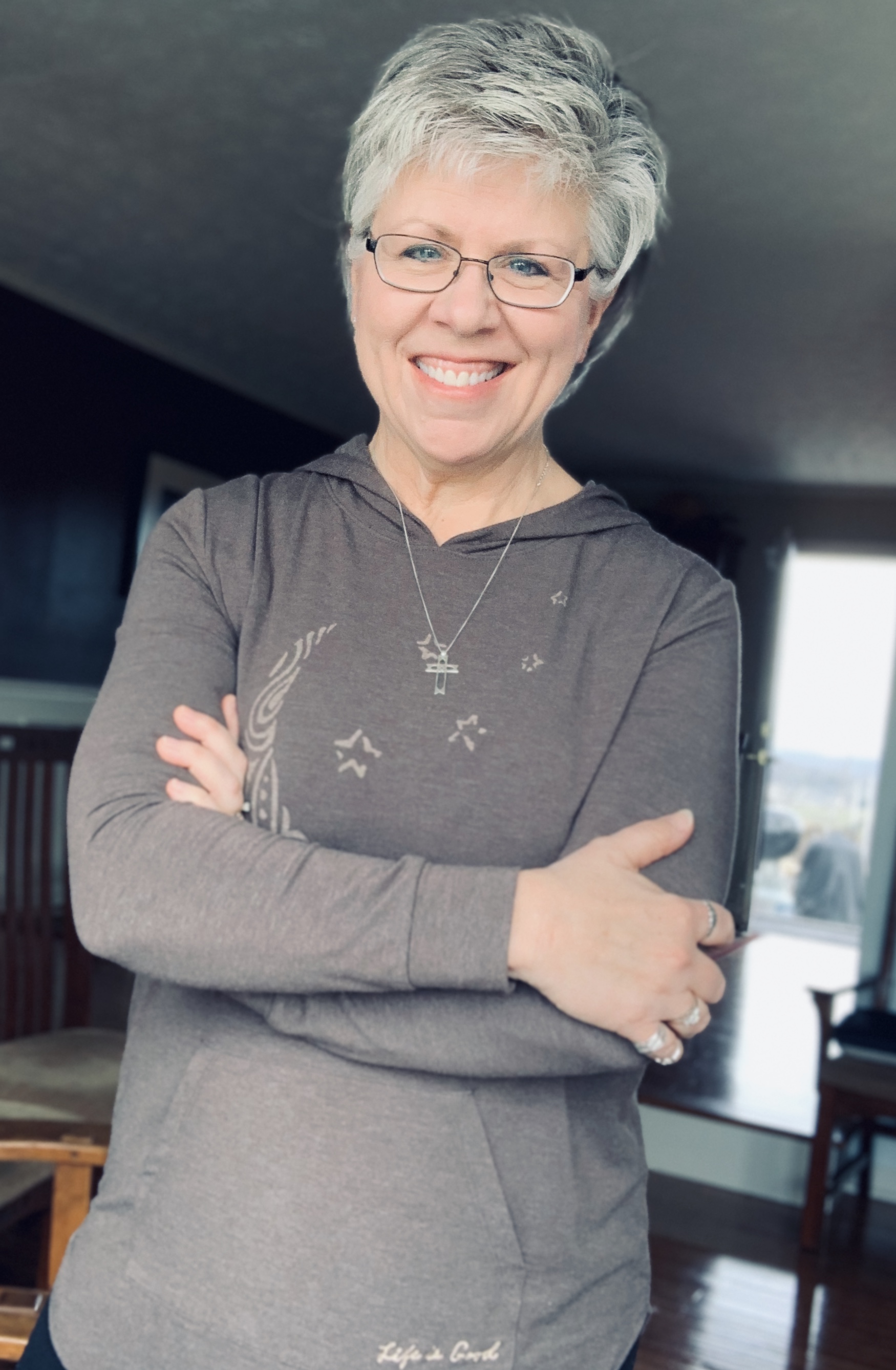 Rosanne Haaland
Rosanne Haaland has been teaching art and photography for over 20 years in venues ranging from homeschool co-ops, to private lessons, to the Governor's School for the Arts, to the traditional classroom, and along with part time teaching is currently working as a professional photographer. Her love of the natural world is her primary inspiration and subject matter, and loves to highlight the beauty of creation through her art and photography.